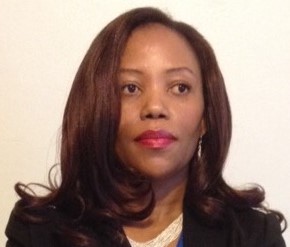 Connie Mhlongo
Founder & Director
Connie qualified as an Occupational Therapist in South Africa in 1995. After graduating, she worked in gold mine hospitals in South Africa before she moved to the UK. In the UK, she has years of diversified clinical as well as managerial experience in community and acute settings within both Paediatrics and Adult Services in the NHS and Private Sectors. She has completed PG Dip Management in Health and Social Care through Oxford Brookes University.
She has supervised and supported students during their placement.
She has additional training and experience in Sensory Integration, Therapeutic Listening Program (vitallinks.com), Educational, Health and Care Plans (EHCP) in mainstream, special and independent schools. She works with a range of conditions and difficulties including but not limited to autism, dyspraxia, dyslexia, HDHD, developmental delays, handwriting challenges, sensory processing, sensory based anxiety, rare chromosomal conditions, neurology, orthopaedics, upper limb/hand splinting, specialist seating and postural management.
She enjoys working hands on with clients and being able to help them achieve potential positive steps in leading the best quality of life.
She values family time and finds comforts in the company of her family and friends which keeps her regulated.
Next Steps…
Contact us if you like support from our services.