What is Occupational Therapy
Occupational therapy for children works with children and their families to enhance their performance at home, school and in their community. Children learn through multi-sensory approaches and environments that are tailored to foster the development of their skills.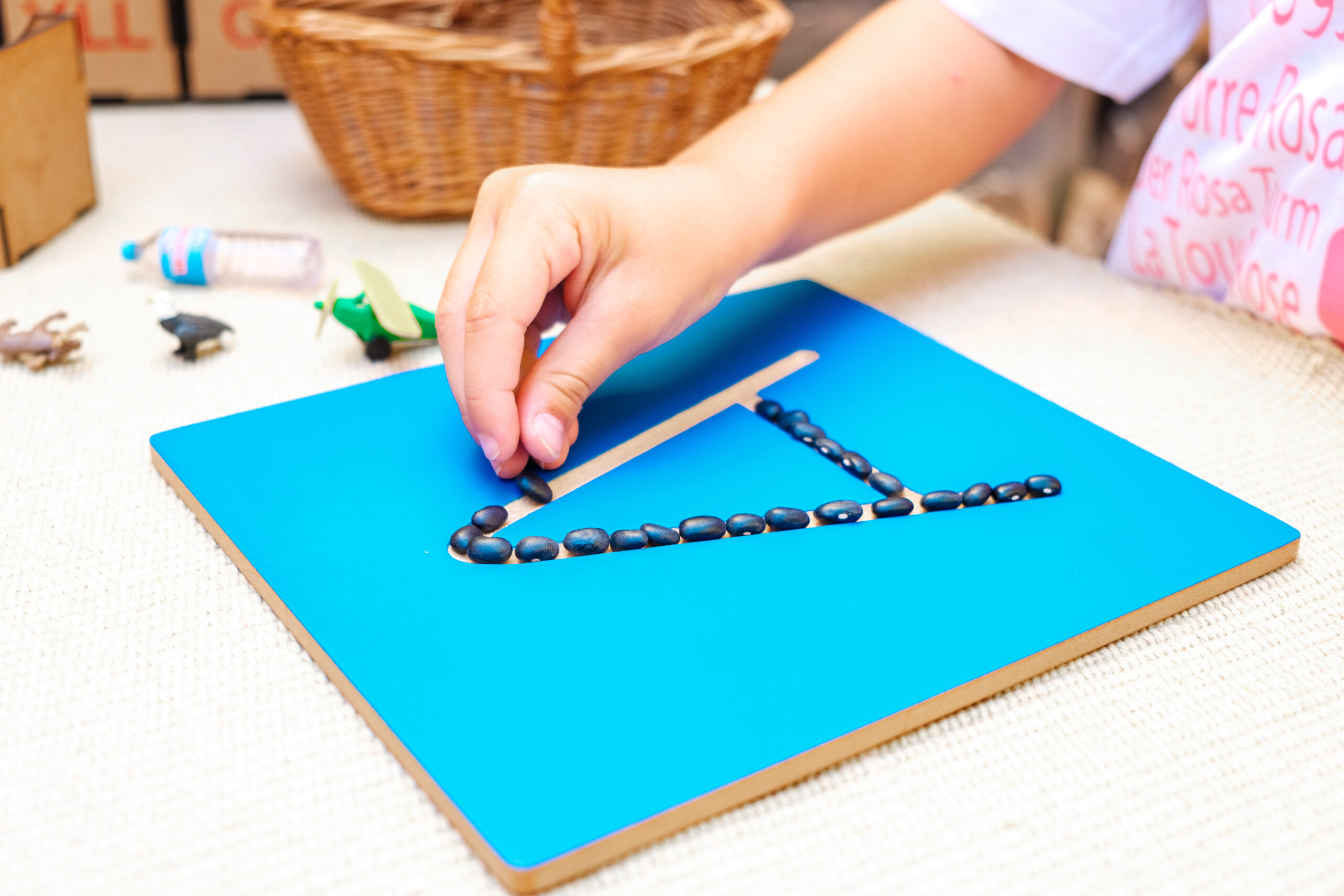 Gleam Globe Occupational Therapy through utilising movement and play-based therapy activities and approaches, helps children achieve their full potential and improve participation in all areas of their lives.
Therapy is provided in a fun, safe and motivating environment that is meaningful to each child's unique ability to build and develop functional skills.
Contact us to get started. Please email us for an initial consultation to discuss your needs. We are here to help and to answer your questions!