Getting Started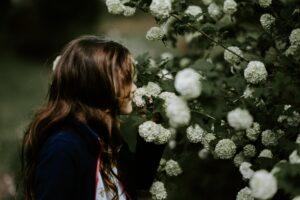 We start with an initial 30 minute complimentary phone call. Then, if we can help and you'd like to move forward, we meet to assess your child. Then, treatment begins!
We're here to help your child, but we are also here to support you as parents or caregivers. We thrive to involve parents at every step.
Step 1 – Schedule an initial phone call.
Every client situation is unique, from age, diagnosis and presenting challenges to schedule. Therefore we encourage each family to arrange an initial phone call with our therapist prior to beginning services. The initial phone call is a brief 20-30 minute phone conversation to review basic history, clinical data and reason for referral, so that we can establish the best way to move forward in helping you and/or your child. The scope of what families struggle with can be complex and occupational therapy uses a variety of treatment methods to address functional problems.
Step 2 – Complete Forms
We will send you a set of forms and /or questionnaire (s) to be completed after your initial phone call. Please send the completed forms and questionnaire (s) via email, prior to your appointment.
Step 3 – Assessment
Gleam Globe Ltd offers tiered assessment options ranging in price and time spent with your child. We offer these options so that we can select the type of assessment that meets your child's needs. A Basic assessment is a 2 to 3 hours appointment that often includes standardised and non-standardised testing and observations.
Assessment typically takes place during the first 1-2 sessions and is a required step before moving on to treatment. Assessment often entails standardised and non-standardised methods, including gross motor and tabletop activities. The therapist completing the assessment is looking for patterns of how your child (or family member) interacts and how he or she moves and does things, to get clues about how the brain and body are working together to accomplish everyday tasks. The observations and data collected during the assessment sessions will be used to make decisions about what type of treatment is best for your child, what types of activities will be used during treatment sessions, how long treatment might last and if it's needed, and what strategies might be most helpful to you and your child at home or at school.
A written report will be provided within two weeks following completion of the assessment that summarises assessment findings and recommendations as well as the proposed treatment plan.

A parent meeting via Zoom (video call) is then arranged to discuss the report and recommendations. If your therapist thinks that additional testing by us or another discipline is needed, it will be recommended at that time.
If you have a recent assessment (within the current year), you may not need a full assessment and we may use the results of that assessment to guide the treatment process. In this case, we will use the first session to complete a brief re-assessment and this will be discussed at the time of your initial phone call.
Step 4 – Treatment
At Gleam Globe Ltd, we use a parent-partnership model of treatment. This means that we consider parents and caregivers a key part of our treatment process. Following assessment, occupational therapy treatment takes place over the course of many weeks and months. We offer once weekly services and also more intensive treatment options, where a client may attend therapy 2-5 times per week. The number of sessions per week and how long treatment lasts is based on each individual client, the assessment results, and how a client responds to intervention. Initially, a 6-week or 12-week block session is adhered depending on the report outcome. These are completed weekly. After this, a review then takes place where the OT then decides what duration of sessions the child requires (every week, fortnightly, etc.)
What you can do today…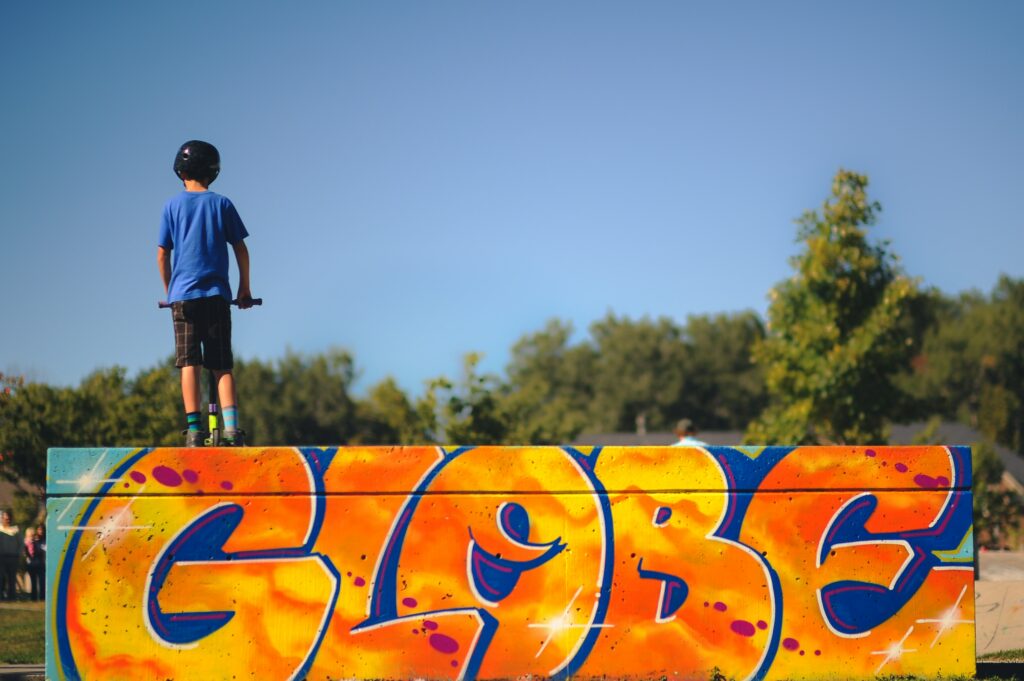 Contact us to get started. Please call or email us for a free initial phone call consultation to assess your needs. We are here to help and to answer your questions!